We Are One of the World's Largest and Strongest Disaster Recovery Groups.
At Ceres, we are committed to providing rapid and effective responses to meet the challenges facing communities in the wake of natural disasters. Our company is focused on strong leadership and dynamic execution of the recovery process. With extensive experience in disaster relief coupled with our ability to both self-perform work immediately and engage a network of over 2,500 subcontracting partners, Ceres is a trusted partner with an unmatched record.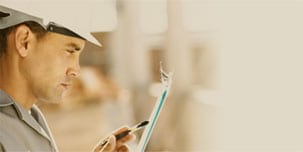 In the aftermath of tornadoes, hurricanes, earthquakes, tsunamis, flooding, wild fires, and snow storms, we coordinate each step of the recovery mission.
Contact Ceres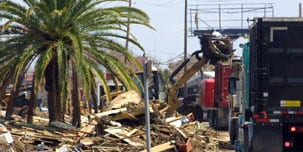 We are a preeminent contracting firm in the disaster recovery industry, having successfully responded to hundreds of natural disasters.
View Our Experience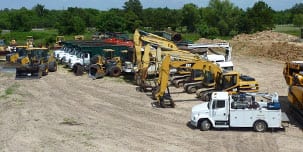 Our ability to rapidly mobilize and ramp up with full-time personnel and thousands of subcontractors is a testimony to the dedication of our staff and the relationships we build with our subcontractors.
Meet Our Team
Here are just few of the fields of expertise
Ceres has on staff:
Structural and Civil Engineers
Project Management
Truck/Equipment Operators
Human Resource Management
Large Scale Operations Management
Professional Services Management
Heavy Equipment Operation
Human Resource Management
Project Engineering/Administration
Maintenance/Mechanical Support
Administrative Support
Geologists
Arborists
Equipment Mobilization
Health and Safety Management
What dangers does your community face?