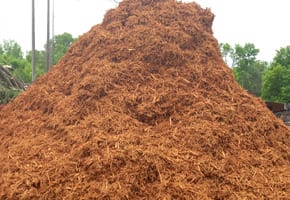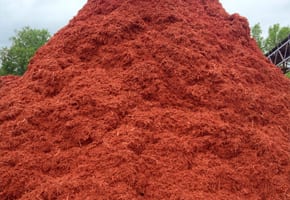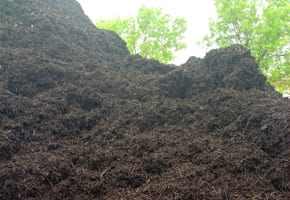 Ceres Mulch is a vegetative waste recycling center and premier producer of organic mulches, soils and composts in the Minneapolis/St Paul area of Minnesota.
Ceres Mulch serves garden centers, landscape supply stores, landscape contractors and the general public with the following superb, naturally aged products for flowerbeds, nursery, soil amendments:
Natural Hardwood Mulch
Blond Natural Hardwood Mulch
Color-enhanced Hardwood Mulch

Ruby Red
Royal Gold
Milk Chocolate (light brown)
Dark Chocolate (dark brown)

Western Red Cedar Mulch
Certified Playground Chips
Garden Mix (screened compost soil)
Landscape Products

Ace of Diamonds Edging w/kit (20')
Typar 3oz. Landscape Fabric (4'x300' & 6'x300')
For more information please visit us at: www.ceresmulch.com. Contact the Ceres Mulch Team at ceres.mulch@ceresenv.com or at (763) 488-5621.
We are located at 3825 85th Ave North, Brooklyn Park, MN 55443 and delivery is available.